Since inception, we have navigated through projects which transcend sector and scale —
accomplishments which bring us strong credibility

.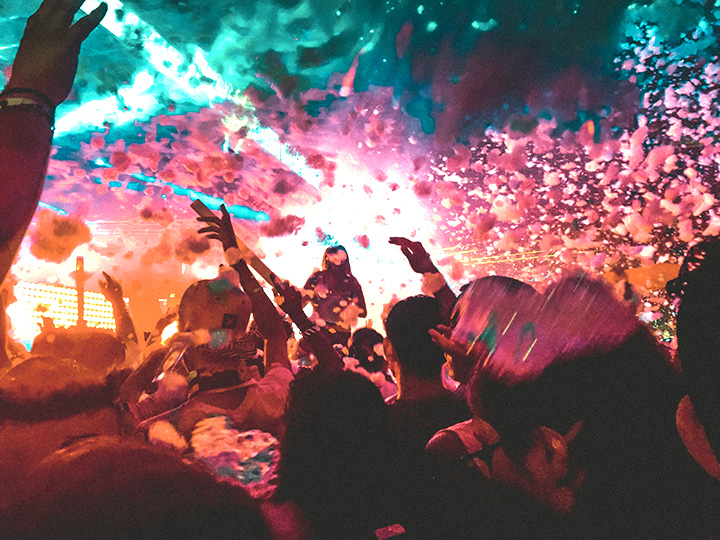 Began in the hospitality investment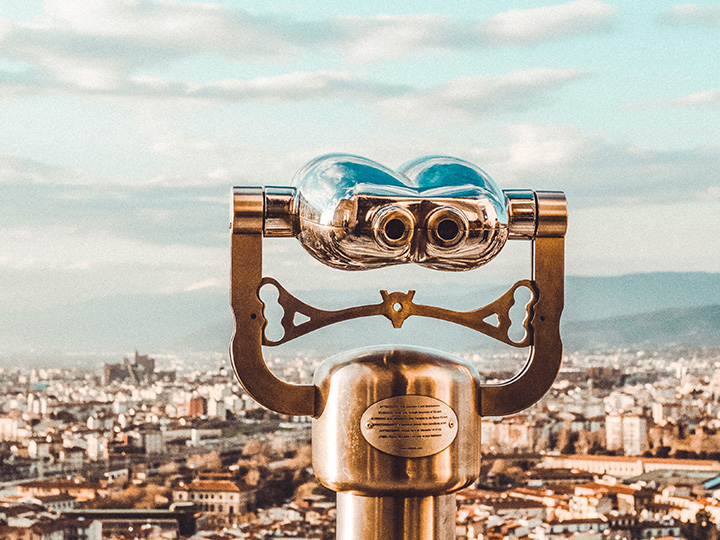 Entered real estate investments focusing on commercial offices with Credit Suisse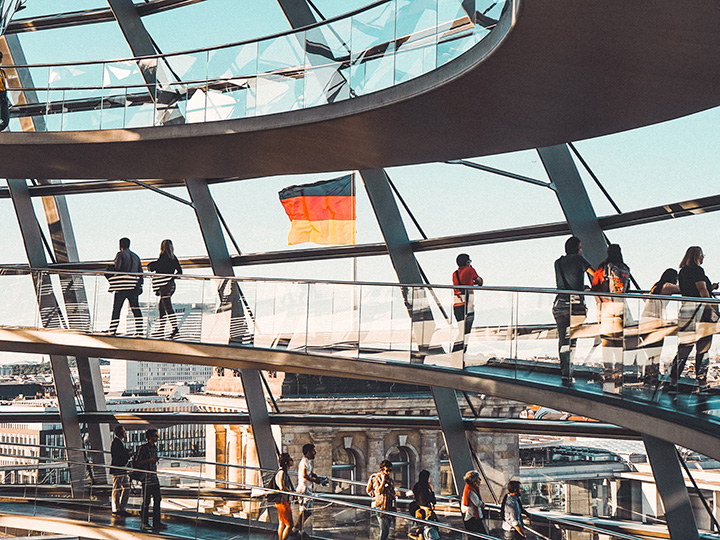 Went into markets in Germany and Poland to form direct joint ventures with developers and institutions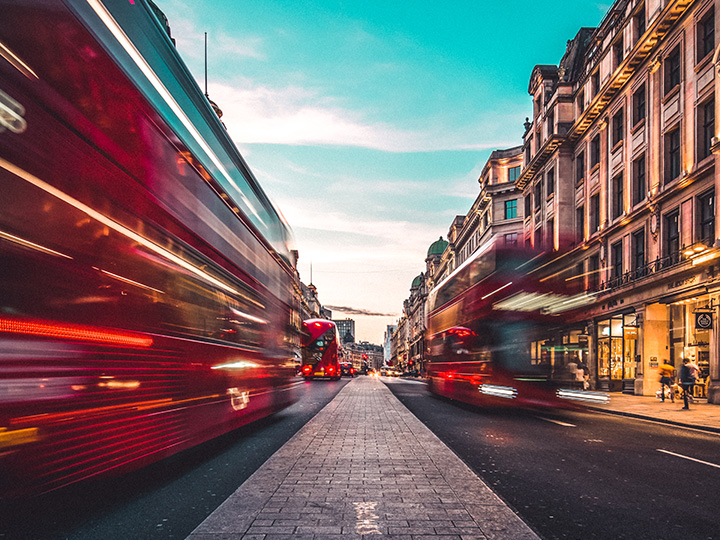 Accumulated over USD500 Million in real estate assets across Europe
Antica Capital took roots in 2010 in Singapore with an initial interest in the hospitality industry. Having gained traction, we expanded across the Southeast Asian region. In the process, we began to understand the importance and the impact of the real estate in which our businesses resided. In tandem with improving our core business, we began to have hands-on experience in acquiring, transforming and managing properties.
Forging crucial connections and gaining critical insights, Antica Capital launched its foray into the real estate investment arena in 2014. We started conservatively within the European core and carried out our investment strategy focusing on commercial office assets. This transformation proved to be a strategic one. We acquired a good foothold in the market and gained positive forward momentum.
Building on the confidence of our practices and with our increased capital base, we ventured out to explore development projects in Germany and Poland.
Antica Capital continues to grow from strength to strength, and as of end 2018, we have effectively amassed over USD500 Million in real estate assets across Europe.
© Antica Capital. All rights reserved.